What to Know About Product Marketing Strategy
The Product marketing strategy is an extraction of the 4 Ps in within marketing mix. The marketing mix a combination of different controllable and tactical marketing tools used by companies to create a unique response and relationship with the (target) market. The main 4 groups or Ps of the marketing mix are:
Product
Price
Place (or distribution)
Promotion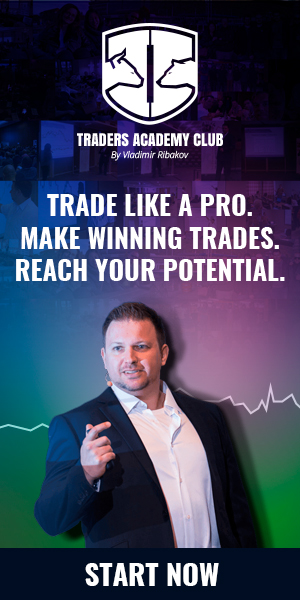 What is Product Marketing Strategy
The product marketing has to do with the creation, promotion and selling a product/service to end user. It is the beginning and end of a product cycle, the governing body that can guarantee a successful or failed launch.
For a Successful Product Marketing
The product marketers need to know how to position the product and its features to the market.
The sales and marketing teams need to have good knowledge and right materials which will help to attract customers.
Maximum satisfaction should be derived from the product by the target market.
The product should be in a continuous demand and continuous increase in standards and quality.
Know your audience, who they are and what they care about.
Identify your market, this will help build a strong product-market fit so to take in full control of the credibility, authority, and expertise.
Identify the product story, this will connect the product easily to people who need it, but make it concise, compelling and narrative.
Ensure product delivers value not just features.
Tools and Methods for Executing Product Marketing
These can be done through interviews, focus groups, surveys and customer orientation.
Marketers should be highly quantitative especially in gathering results of marketing attribution to be able to measure revenue.
Marketing is an easy means for testing and validating product ideas before resources are committed to developing the product.
Exhaustive marketing, pricing, product lineups and visuals should be developed to achieve a product marketing strategy touch point.
Benefits of Product Marketing Strategy
Before A Product Launch:
Positioning,
Messaging,
Customer development,
Market Strategy.
After A Product Launch:
Sales enablement,
Driving demand,
Adoption,
Successful product.
[one_fourth_first]10 Ways To Make Money Online[/one_fourth_first][one_fourth]How To Start A Blog[/one_fourth][one_fourth]List Building[/one_fourth][one_fourth_last]Youtube Monetization[/one_fourth_last]
[one_fourth_first]Writing Blogs[/one_fourth_first][one_fourth]How To Do Email Marketing[/one_fourth][one_fourth]Top Blogs That Make Money Writing Blogs[/one_fourth][one_fourth_last]How To Make Money Online Without Paying Anything[/one_fourth_last]